Gymnastics World Cup 2017 will take place in London!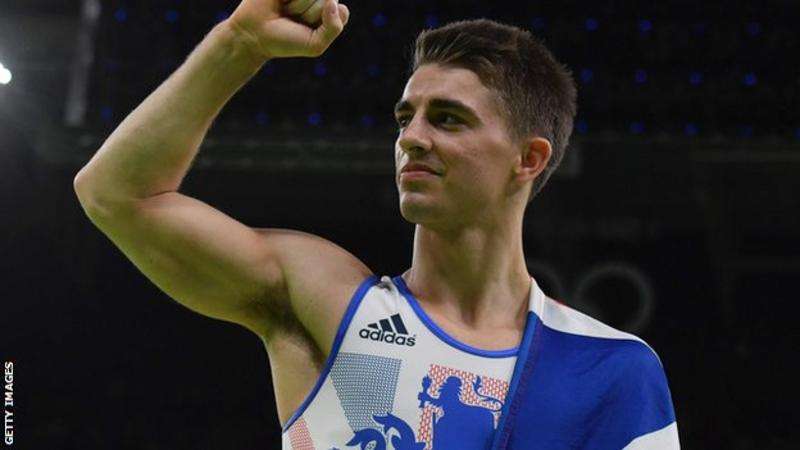 The Gymnastics World Cup 2017 won't take place in Glasgow. It will move to London instead. Barry Hearn, a new promoter, promised "lavish and magnificent" event.
Matchroom chairman Hearn waits impatiently for the event hoping that it will become a significant one for Great Britain. The Olympic Games in Rio de Janeiro 2016 where Britain won seven gymnastics medals made him believe in future success.
"I cannot wait to put our unique stamp on this global event" he said.
Hearn, who has transformed the appeal of sports such as snooker and darts in the past, said he had been in discussions with British Gymnastics to bring the event to the capital even before the team's success in Brazil.
Sky Sports will broadcast live coverage of the event, which will retain the format of men's and women's all-around competitions.
British Gymnastics CEO Jane Allen added: "Our historic achievements during Rio 2016 mean gymnastics is in demand and more popular than ever".
The O2 hosted the gymnastics events at the London Olympic Games in 2012, and has a significantly larger capacity than Glasgow's 7,000-seater Emirates Arena.
Tweet
Like
+1
Share
Share
Pin it
Our goods
rhythmic gymnastics leotard
Read more
19 Sep 2015 at 07:00
24 Dec 2014 at 07:00
28 Jun 2014 at 07:00
Like it? Tell your friends
Tweet
Like
+1
Share
Share
Pin it